This is JonasWeb Website Design, New York City.
Providing all the necessary services needed to create a beautiful, effective and successful presence on the Internet for yourself and your business.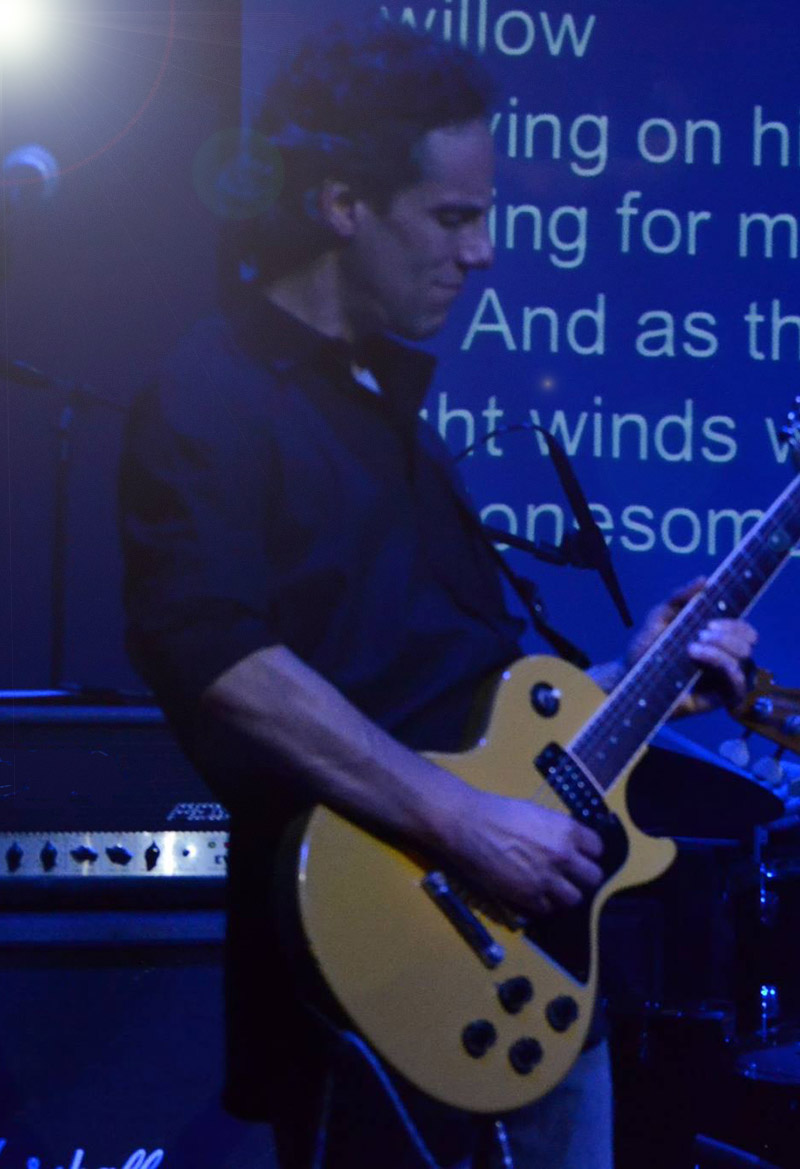 About JonasWeb, Inc.
JonasWeb is the brainchild of Cliff Rubin, a former (and always) musician who started the firm in the early 2000s. Nobody knows which is longer, dog years or Internet years, but either way, that's a long time for this type of work and a lot of experience in this field.
Is your current site showing its age, sending the wrong message about your professionalism and not getting your business the positive attention it needs? Do you have a webmaster that's always dropping the ball and is difficult to work with? Do you need a responsive / mobile-friendly reboot of your site? Or a WordPress-powered site that incorporates your own unique design and branding needs?
Contact us today and let us know. We want to be as proud of your website as you are.
Quality Work

With an eye toward functionality as well as aesthetics, we'll work with you to create a dynamic, effective site for your business. We specialize both in sites that are hand-coded and built completely from scratch, as well as WordPress, within which we can either create a custom design or build from a commercially-available theme, which can be an excellent solution for smaller-budgeted sites.
Web Hosting
We offer full Web Hosting services, to provide the convenience of having all your web services under one roof. We will take care of all of the technical details so you don't have to, and you'll benefit from having a personal relationship behind your site rather than a call center. In addition, all of our hosting clients have their sites and domain names constantly monitored so that you'll never risk losing your domain name or not knowing if there's an issue on your site. These are value-added services that "big box" hosts simply don't provide.
eCommerce
Fully integrate your business onto the Internet by accepting credit card orders at your site, transmitting your customers' order information securely. Accept payments either through your current business banking relationship or through easy-to-use payment services such as Stripe or Paypal.
Responsive Design

Responsive design – buildihg your site so it "responds" to the size of a user's viewport, thus optimizing it for mobile devices – is the way of the world today. Whether it's because Google penalizes sites that are not mobile-friendly, or because studies show that the majority of users will immediately leave a site if it doesn't work well on their devices, this is powerful technology that is a requirement for any site in today's world. Even older sites that still look and work well otherwise can be retrofitted so that they're responsive – we do a lot of that too. We'll make sure your site reaps all the benefits of being up-to-date with today's crucial mobile technology.
Existing Website Maintenance
Did your old web guy drop the ball? Are you being held hostage by an unreliable, unresponsive designer? Still waiting for that small tweak or returned phonecall? We're not sure why these scenarios are so common in the web design world, but they are, and we'll be proud to show you a completely different experience. You'll finally be happy with your web designer.
Capabilities
Apart from our vast experience in web design, we are proud of our strong partnerships with experts in other fields you may need, such as website marketing, SEO, reputation management, site photography, copywriting and more. Consider all your website needs met!
Reliability
Need your site done within a deadline? Let us know. We work quickly and efficiently. For updates and changes, regular maintenance is almost always done within 24 hours — often less.